Create Your Badge
C
Mini Ridge Stallion Page
---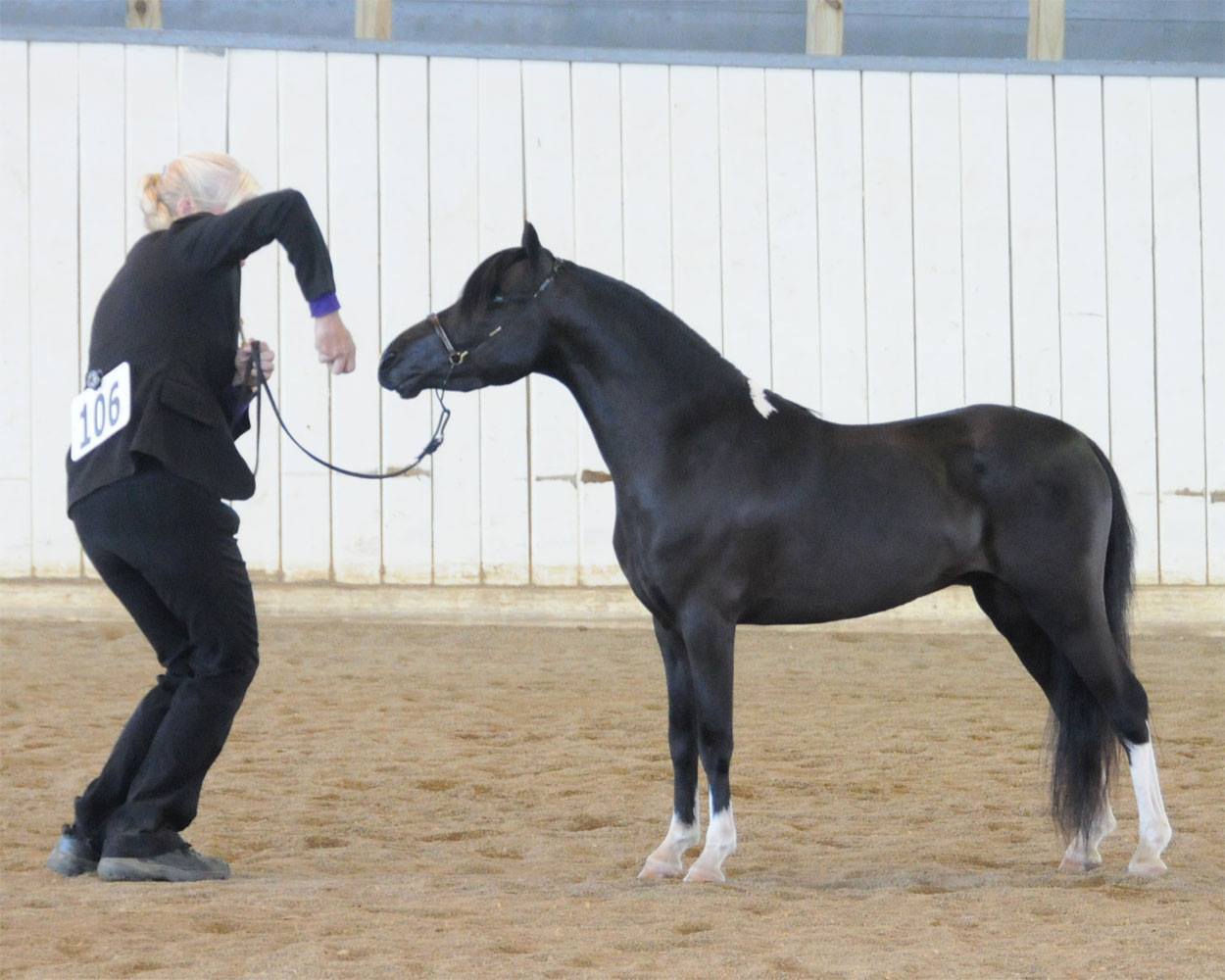 Graham's Classic Tuxedo
AMHR/ASPC
"Tux" has the pedigree and personality that makes a GREAT breeding stallion. This wonderful stallion brings an AMAZING mix to my breeding program.
_____________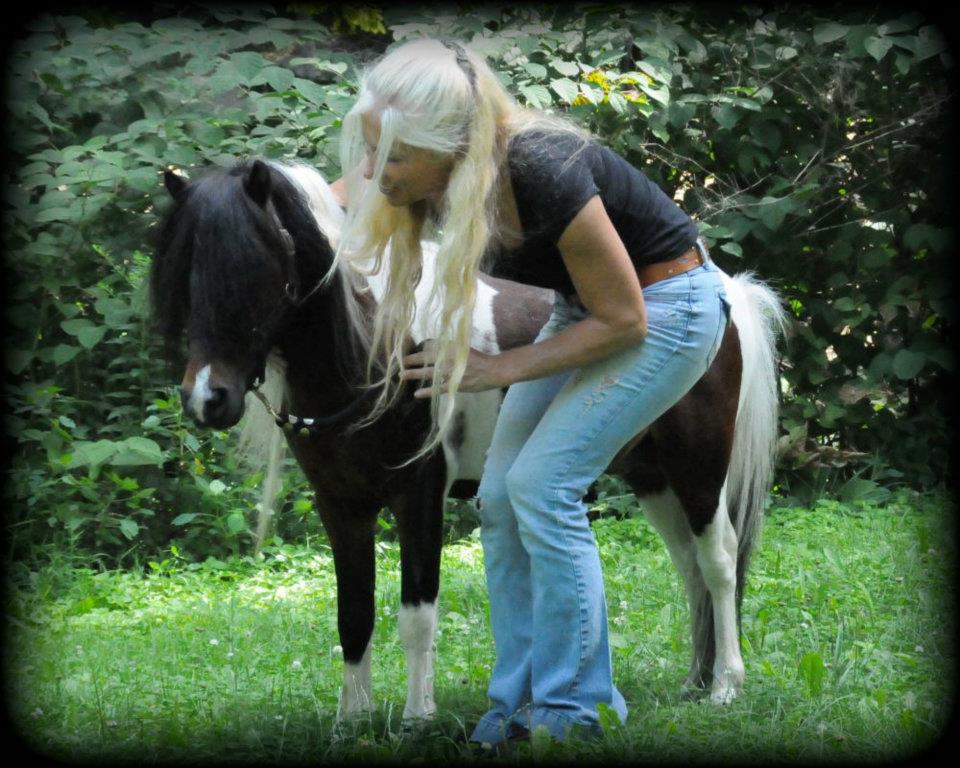 Graham's Little Tramp
This wonderful little stallion will live his life here. He is AMHA/AMHR/ASPC registered. He is the sire to many GREAT horses in the industry today. His sweet personality and willing heart makes him a GREAT favorite here on the farm.
___________________________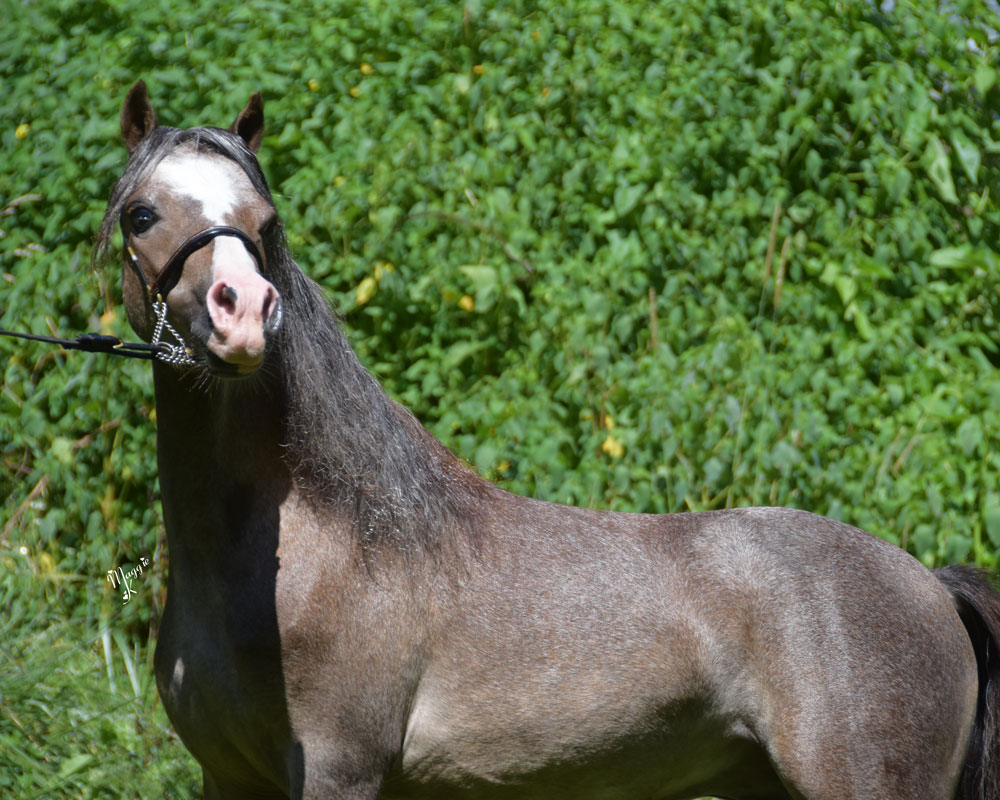 Mini Ridge Grand Dragon
This AMAZING Stallion boasts many of the greats in his pedigree. "Dragon" is AMHR/ASPC.
__________________________________
_________
_______