Create Your Badge
________________________________________________________________________________________________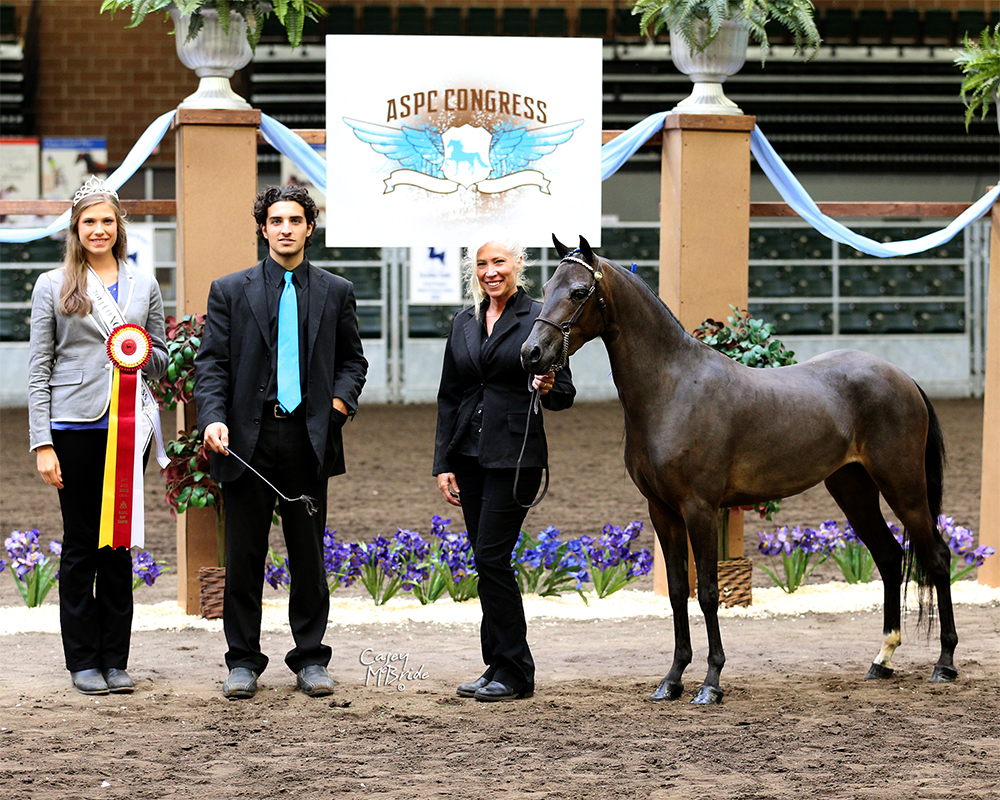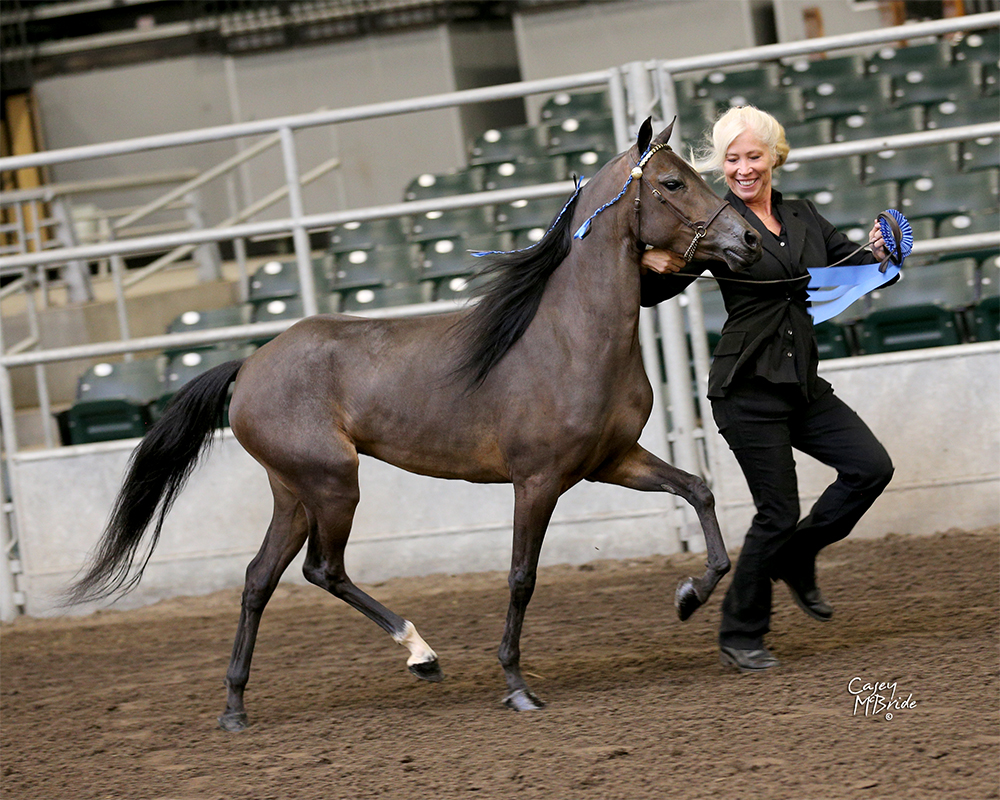 Wilk's Secrets Out
__________________________________________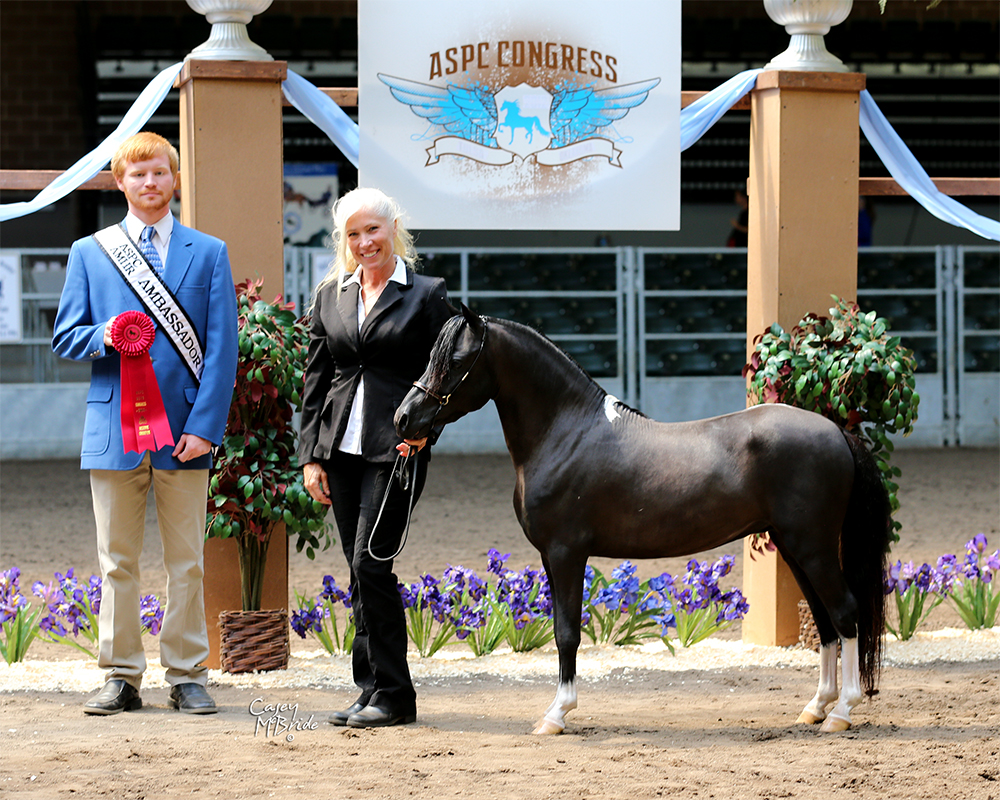 Graham's Classic Tuxedo
___________________________________________________________
2014 Congress was great! My Pony mare "Wilk's Secrets Out" won the Senior Champion and went on to win the Reserve Congress Grand Champion. My Foundation Stallion Graham's Classic Tuxedo got Reserve Senion Congress Champion Foundation. As always I had a Wonderful time with Friends. Was one of my best Congresses ever!
____________________________________________________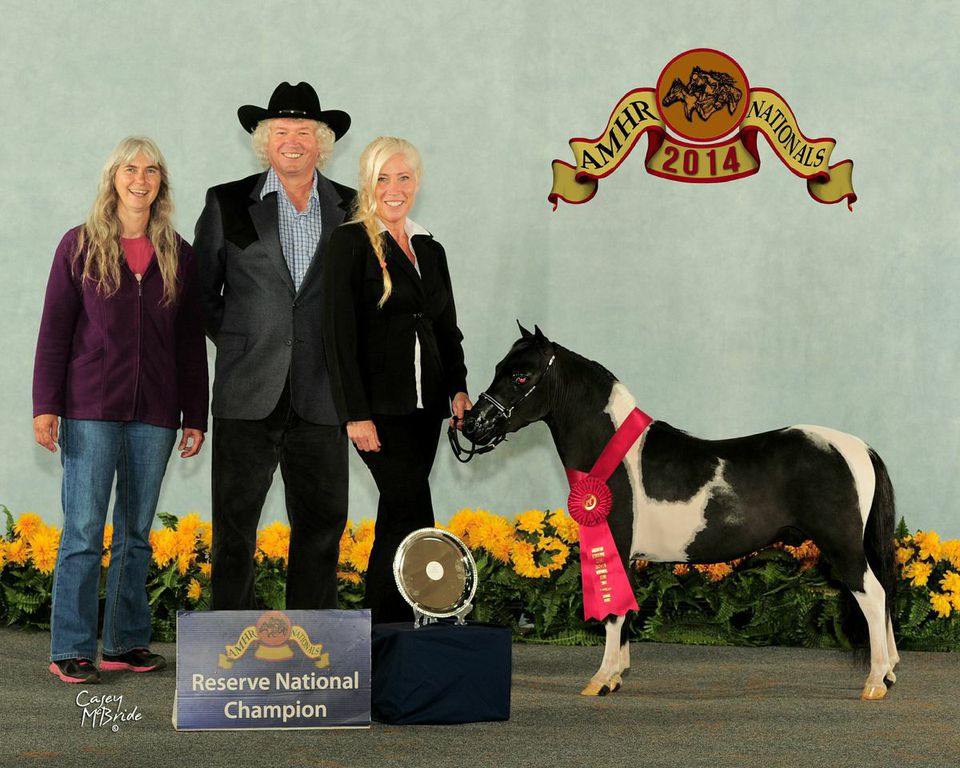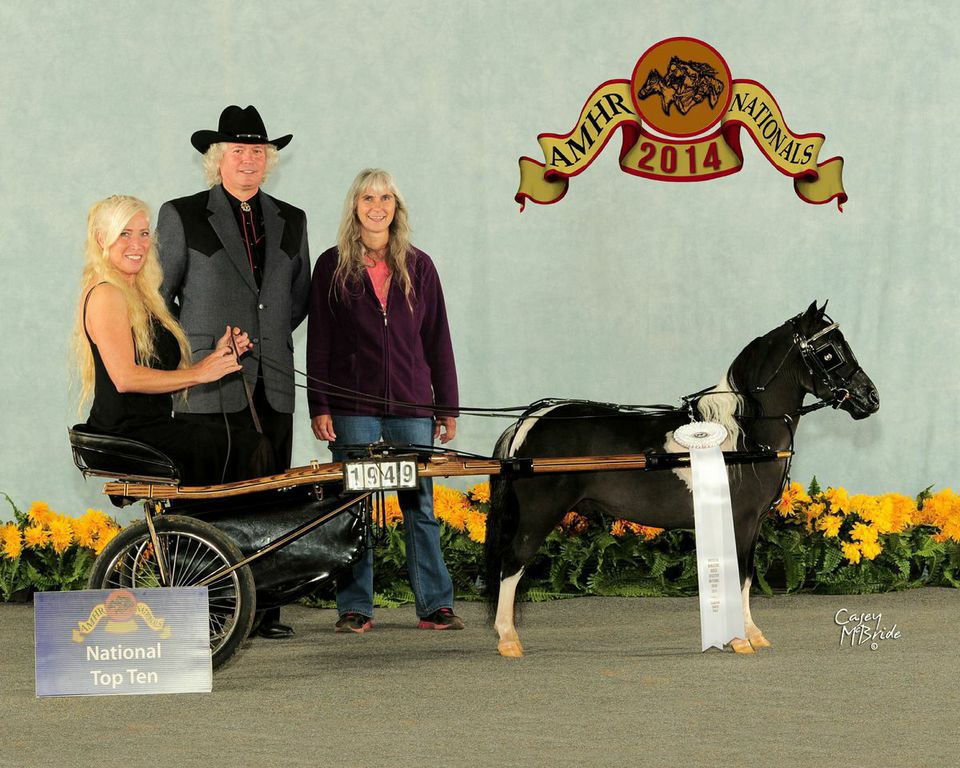 Mini Ridge Motown
_______________________________
2014 Nationals, this was such a nice eazy going Nationals for me. I had the best time I have had in years going there. My home bred Stallion I sold and was brought back to me to show this year. He is only 28" of a lot of fun. Mini Ridge Motown won Reserve National Champion. He also was a fouth in the Stack Country pleasure driving 30"-under. My stallion Graham's Classic Tuxedo was in the Top five in his very competitive class. I can't wait till the next year to have a GREAT time as well.
________________________________________________________
2013 Nationals, I had the best time. We got Reserve National Champion with Graham's Gladiator(co-owned with Joel Rosenstern) in 36-34" senior Stallion. National Champion Futurity Champion in Pleasure Driving with Mini Ridge Jazz Dancer. she also got fourth place in her futruity class. I got third in 2 year old stallion, over, with J & S Estates Indy 500. What a wonderful National. Bring on Next Nationals.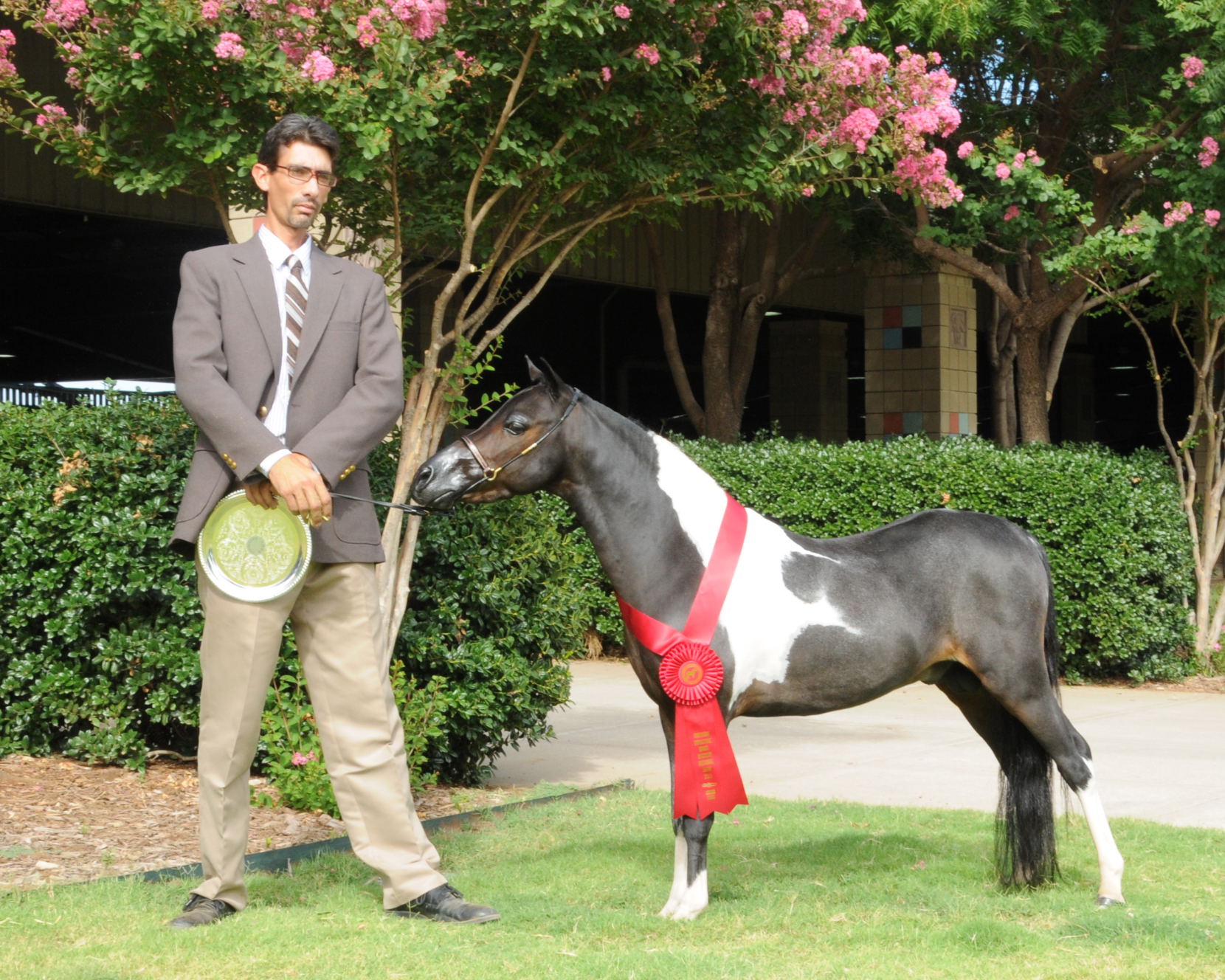 Mini Ridge Jazz Dancer Graham's Gladiator
______________________________________
2013 Congress. I placed 6th in Foundation Stallion in a very big class. With Graham's painted King. Was top ten in Classic under, under classic stallion with Graham's Gladiator. Was third place with Springer Farms Nite Vision in Classic over stallion. Was a Great Congress.
_______________________________________________________________________________
2012 Nationals/AMHR worlds/Congress. This year was a lot of fun. Getting three HOF with the horses in training. a world Championship with the pleasure driving horse. Both of our weanlings won a National Champion in there class. are young stallion placed forth in his class at Nationals. Ready for next year. Bring on 2013
2012 Nationals
Mini Ridge Fantasia
National Champion weanling filly 28"-under
___________________________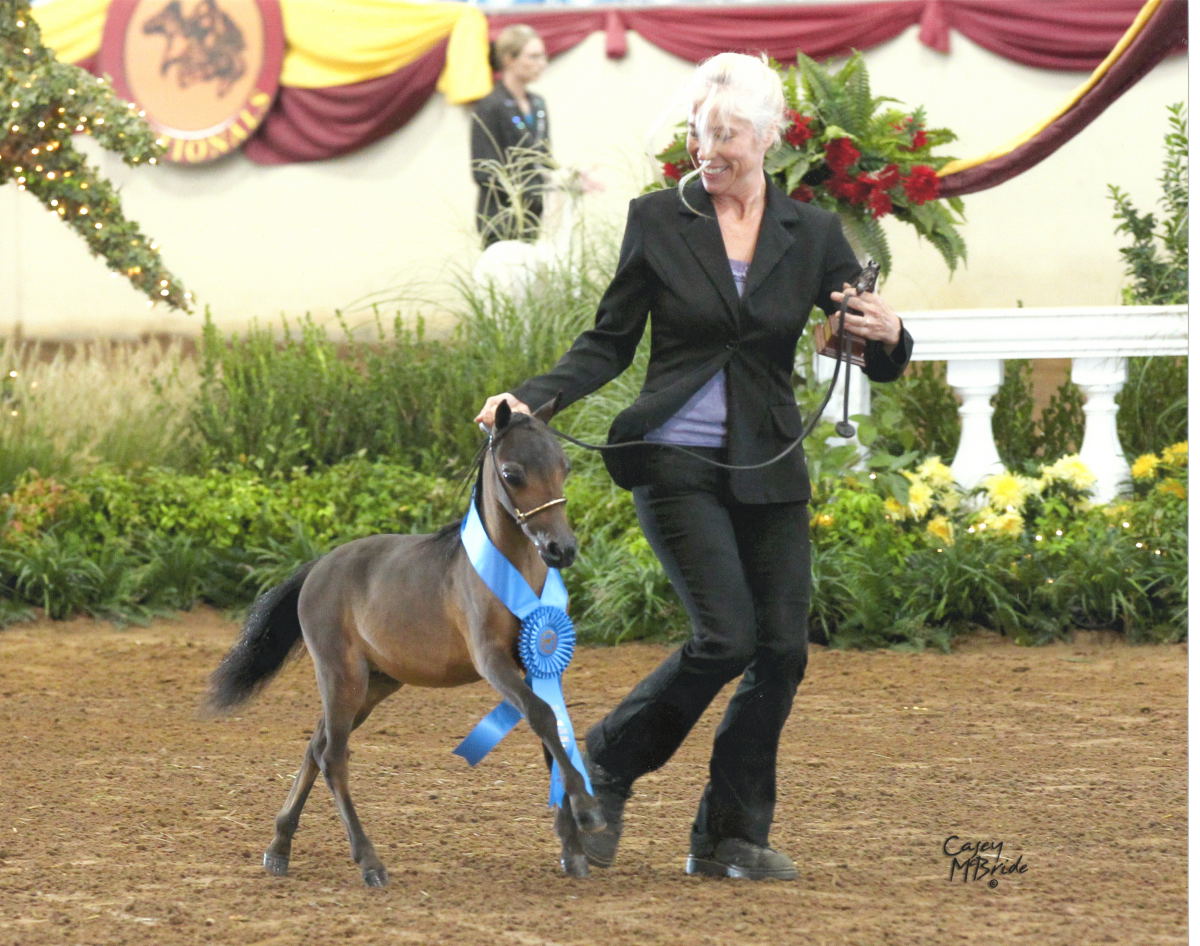 Mini Ridge Vin Diesel
National Champion weanling gelding 28"-under
___________________________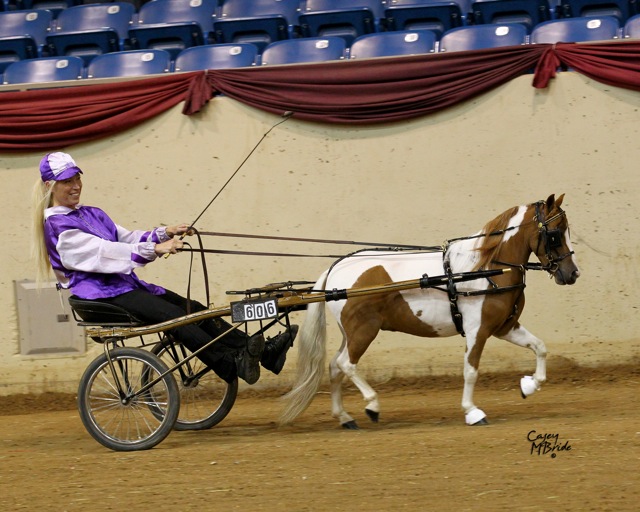 Mini Ridge Turbo
Top Ten Nationals halter and driving-
HOF Pleasure Driving, Roadster, and halter
____________________
Breve Cavalo Trubutes Wildfire
HOF- Pleasure Driving
________________________________________________
2012 Congress
CLR's Smoking Gun- Reserve Grand Champion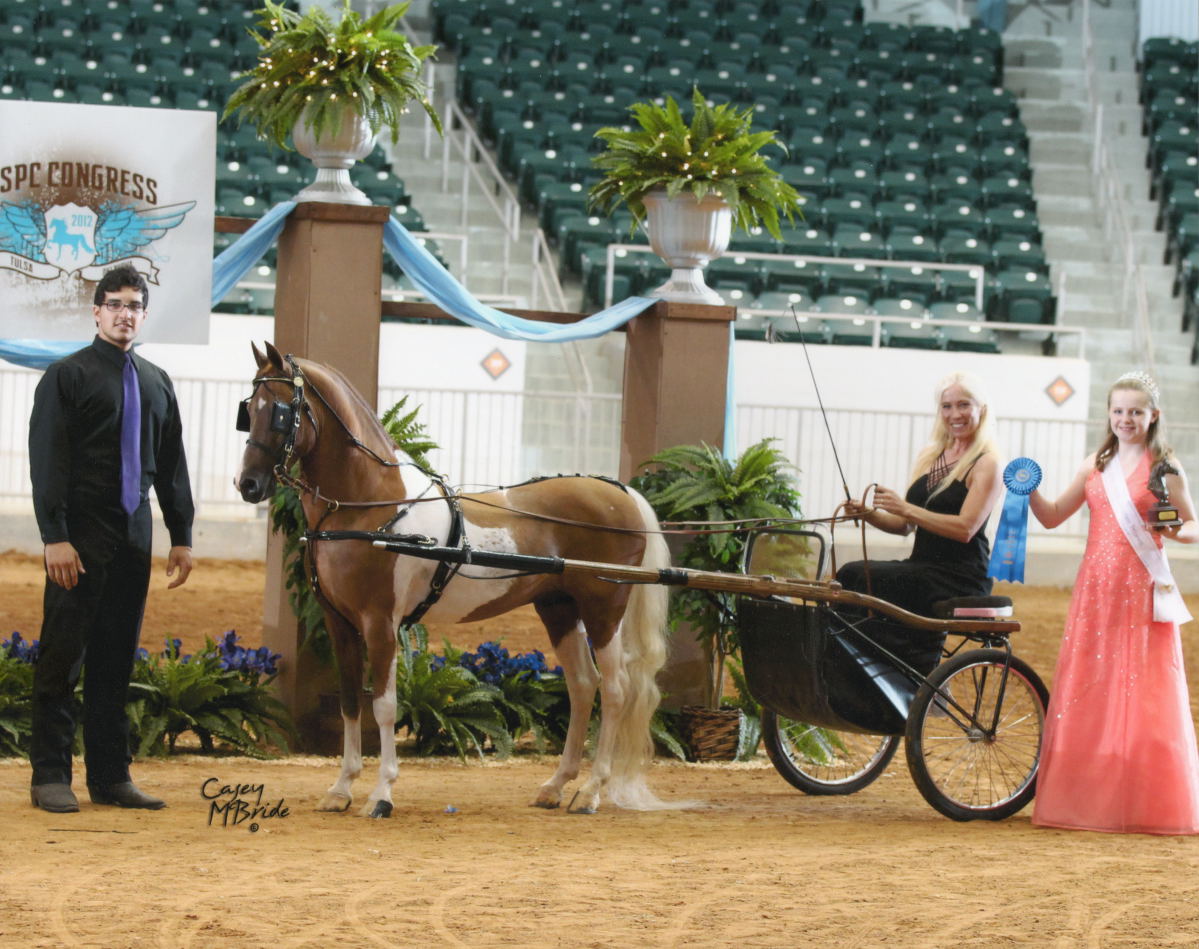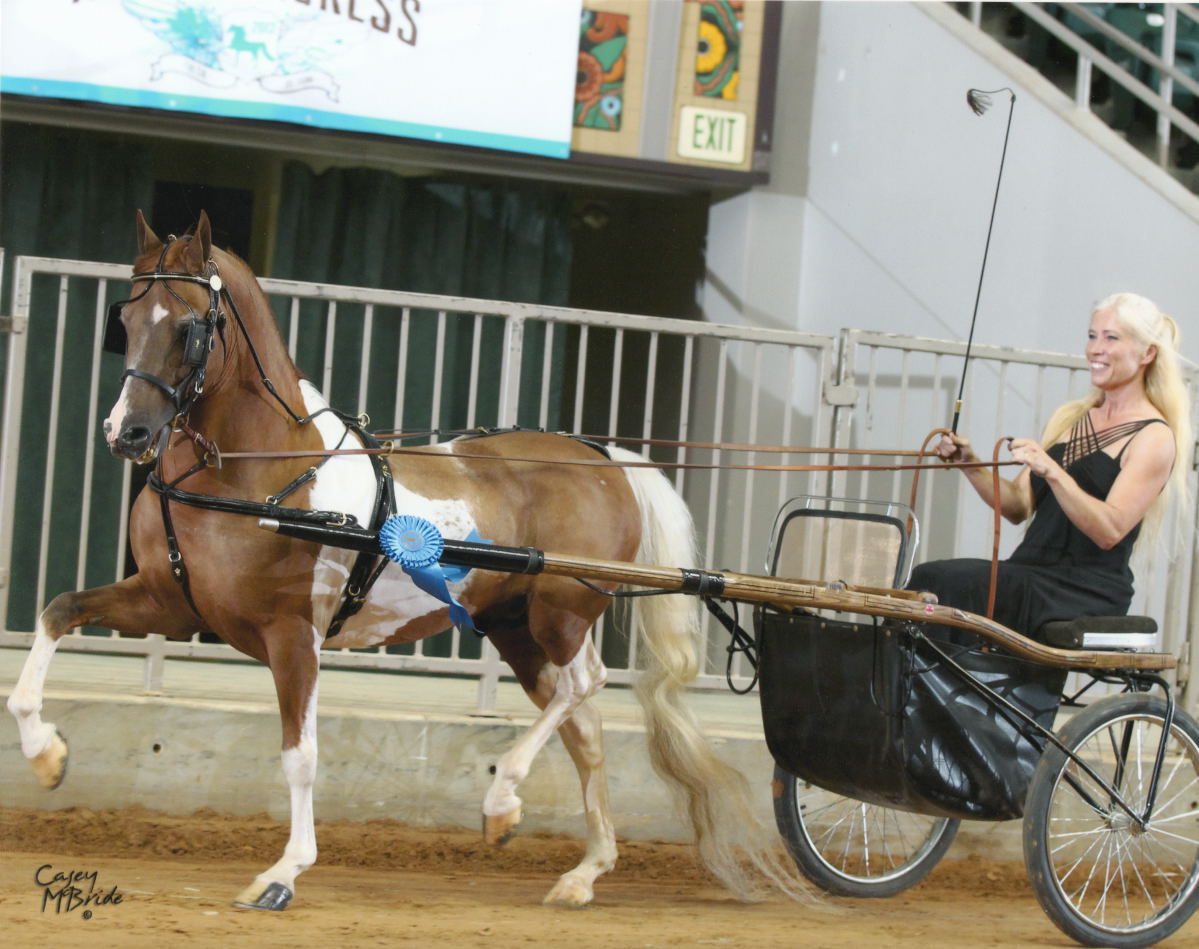 Pony Vista's Sun Dancer- Congress Champion Classic Pleasure driving
___________________________________________________________
2011 Nationals/Congress, We had a very nice time placing top ten with our weanling in furuity. Reserve Champion at Congress with my mare. Senior Champion with a Gelding foundation. now onto a new year.
2011 Congress
2011 Nationals
2010 Nationals, What a GREAT year I had and Nationals topped it off. With Graham's King's Fashion. Won Reserve GRAND Champion. I have got Top Ten's with all my other show horses. I can't wait till 2011 show season.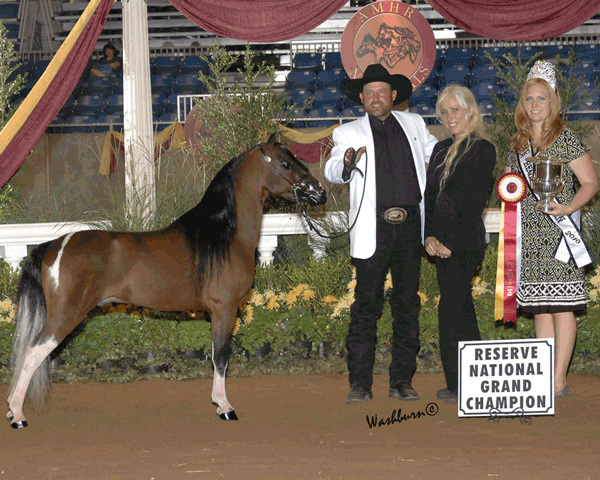 2010 Nationals
2010 Congress, This was the Best time I have had in a long time. I drove down my self with one horse. "Graham's King's Fashion" He won under all three Judges GRAND Champion and Amatuer Foundation Stallion.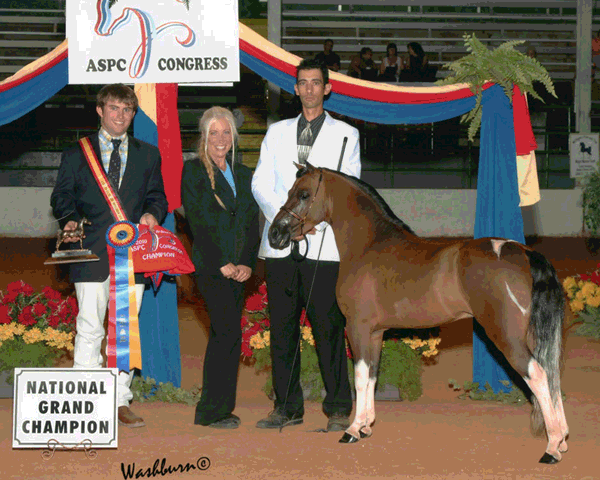 2010 Congress
2009 Nationals

, As always we had a GREAT time down there in

Tulsa OK. With All the horses I took I got Top Ten's with everyone one in there open Halter Classes. Ragtime got a Forth with very hard competition. Turbo got a Reserve Champion Gelding. Thank you Linda for giving him a GREAT home. Driving KO was one of my highlights of the show and she made the cut in the crazy country driving classes there. Had an AWESOME time with everyone and can't wait till next year

.

2009 AMHR Nationals
2008 AMHR Nationals
was fun. Mini Ridge She's A Knock Out got a Reserve National Champion in costume. With Jane, Lucy, Me, Katie, and Barb as Cave woman. and KO as a wooly Mammoth. don't forget Toby and Forest as our guard dogs. "KO" Also got a third in Roadster and Ninth in mare pleasure driving. KO also found her self a GREAT home in OK. Thank you Linda for giving her a good home. We can't wait till Nationals in 2009. came over and say hey we love talking, laughing and have a good time
.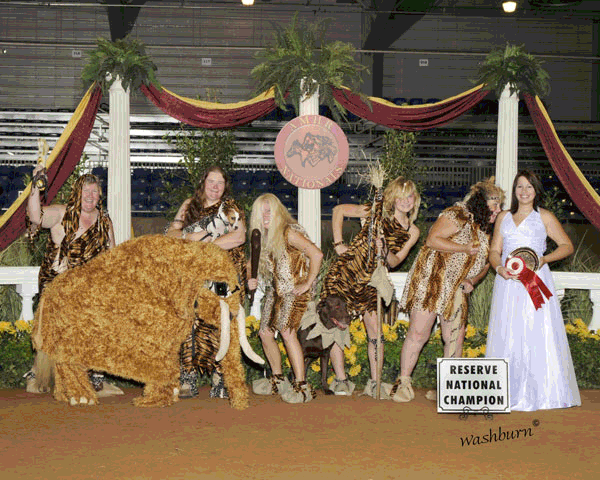 National Pictures 2008
2007 AMHR was the first time we got a Champion in halter. Thanks to a GREAT filly we got from Graham Pony Farm. "Graham's Simply Elegant" "Elly" as we call her. Got a Champion, two Reserve Champion and a third all in her first year up at Nationals. "Pro Street" also from Graham Pony farm got several top tens. "Fancy" got several top tens in driving and in halter. What a GREAT year for us. we can't wait till next year.
National Pictures 2007
2006 AMHA World show, this was the first year for us to go to the show. We took a chance and qualified for only two classes with the hopes for a top ten. Well we won both of our class we entered in and We felt like we were on top of the world. What GREAT people that cheered us on in the class and celebrated our wins. We had a GREAT time with everyone. Thanks to Jane and Lucy for putting up with us all week.
2
006 AMHA World Show
2006 AMHA World Show
2006 Nationals, We had a nice Nationals with five top tens, With John Stacy helping us handle our horses in halter in the show ring. "Fancy" won several top tens in halter and driving what a GREAT mare she is. "Knock Out" also got a top ten in her Futurity again this year. "Enchanting" got a fifth in the open class with the "big" ones in her class. We can't wait till next year.
2005 Nationals, Roan N was Reserve National Champion Pleasure Driving Youth 13-17. Thank you Jillian Kotcho for driving Roan N for us. He was also Multi National Champion top ten in Driving. The best of all is in the Futurity Weanling 30"-under. One of Roan-N's foals "Knock Out" got a Fourth out of 76 entries and "Misty" (another one of Roan-n's foals) owned by Mike and Janet U. She got an eight in the same class. Two of Roan-n's foals were top ten in the Futurity. We would like to thank John Stacy from CA for showing "Knock Out" in her classes. We had a GREAT time at Nationals and can't wait till next year.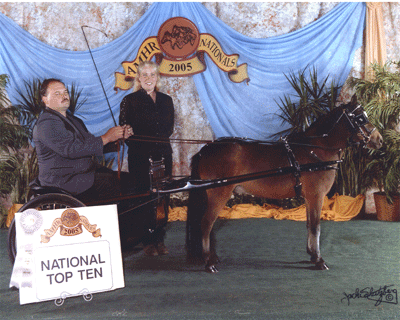 2005 AMHR Nationals
2006 Miniature Horse Shows
2004 Nationals, Roan N did it again for us. He won National Champion Gentlemen Amateur Pleasure Driving 34" Under. and he also got a third in Ladies Amateur Pleasure Driving. This wonderful little horse is great to have and what a pleasure to drive. We had a Great time at the Nationals this year and met some really awesome people there. We can't wait till next year.
2004 AMHR Nationals

2003 Nationals was great for us also we won Reserve Ladies Amateur Pleasure driving 34" and under. We also got Six other top tens in Pleasure Driving including Roadster. In 2003 Roan-N was First in all stars in Ladies, Gentlemen, Open and Amateur

and Amateur Pleasure Driving. He also got a tenth in Aged Stallion, Over 32" to 34" We had a great year.
2003 AMHR Nationals
2002 AMHR Nationals "Roan-N" Won Ladies Pleasure Driving, Gentlemen Pleasure Driving, Reserve Grand Stake Pleasure Driving, and also three other Top Ten in Pleasure driving. He got his Hall of Fame all in the year in 2002. 2002 He got first in all star in Open, Ladies, and Gentlemen Pleasure Driving. He was Division A 2002 Performance horse of the year. Roan N had a great year and we plan on having many great years ahead of us. Roan N is owned and trained by us and we are happy to have him.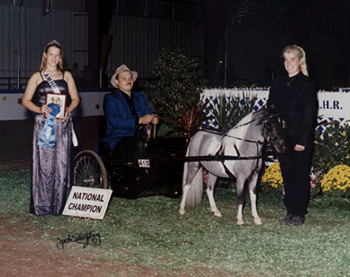 2002 AMHR Nationals